DREAM... MOBILE HOME! CAN BE YOURS!
 We have been operating on the market since 2008. We have always been associated with construction. Based on experience, passion and targeted work, we have created the MobileEcoHomes brand. We produce all-year-round mobile homes.
We constantly strive to achieve the set goals, which are the design and production of high-standard houses that meet all the needs of our customers.
We try to make what we create beautiful, durable and practical.
We cannot love a home that has no face and where steps are meaningless.
Antoine de Saint - Exupéry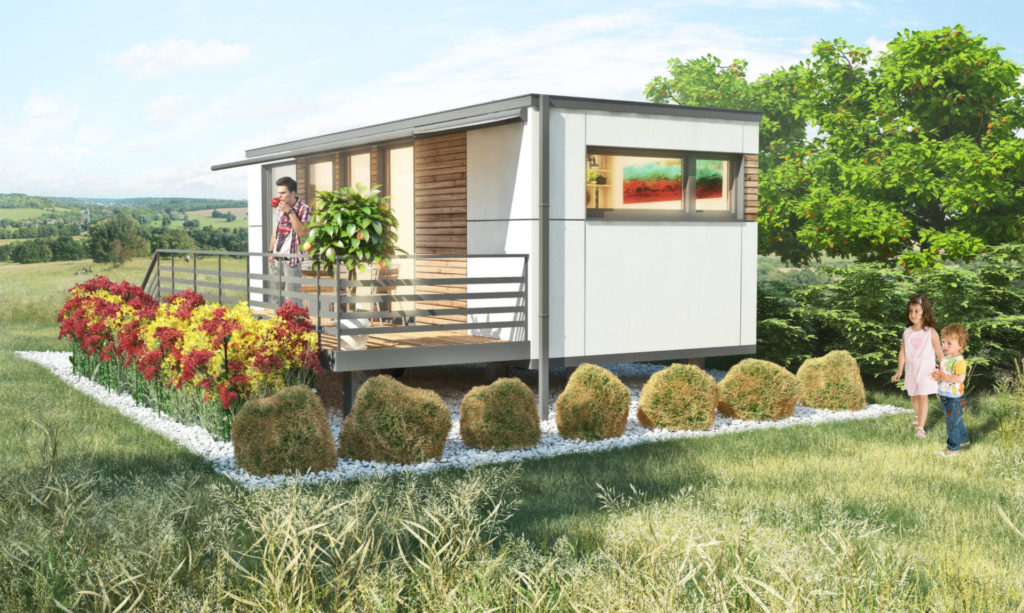 – New Design elevation
– Air conditioning with heating function
– Necessary installations
– Fully equipped bathroom
other..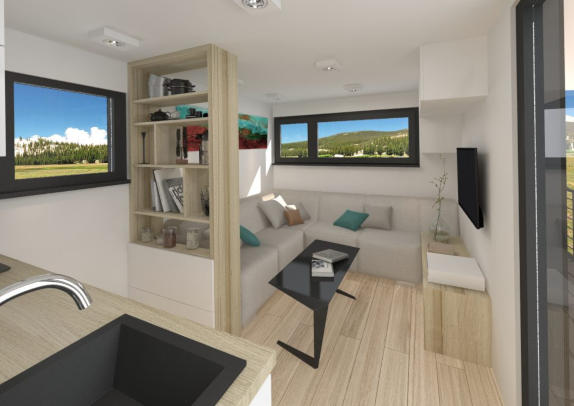 – Full furniture
– Energy-saving windows
– Household appliances, RTV
– Electric heaters
other..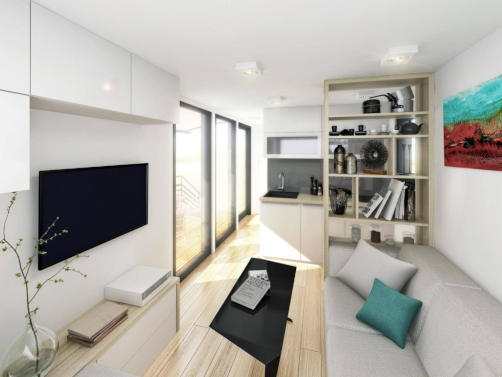 – Exterior awning
– Camera system
– Tv Smart
– Floor heating
other..
AMENITIES IN OUR COTTAGES
Buy with cash, lease or loan, rent and earn.
If you have a plot of land on which you can locate a house, you have the option of connecting the utilities and you like to take advantage of great opportunities, you are on your way to earning money by renting an apartment.
The rental prices for a new small apartment in Liverpool or near London are around EUR 1100 per month. Think how quickly you will pay for the purchase of this house.
Remember, you usually don't need a building permit.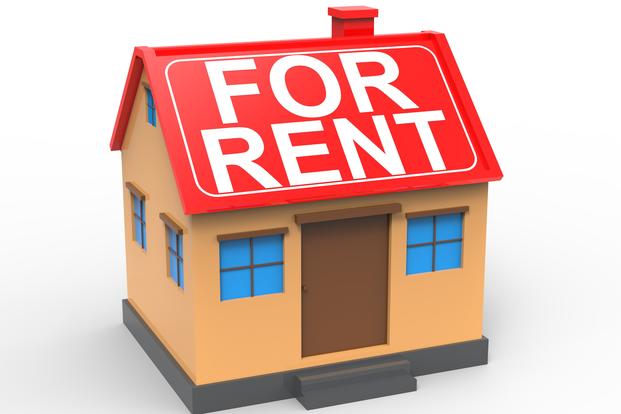 Contact us, check our offer, ask for details.
Kościuszki 13a
83-033 Sobowidz
phone: +48 500117284, +48 505959900
e-mail: office@mobileecohomes.eu
Frequently asked questions
What formalities and requirements must be met before setting up a mobile home on the plot in Poland?
Usually, mobile and summer houses, if their development does not exceed 35 m2, do not need a building permit. Such objects can be placed on the plot on the basis of a notification. The whole process is as follows:
– Download and fill in the application.
– A visit to the Geodesy Department of the County Office. We download a map from the Office for opinion-making purposes. Here you will need: application, plot title deed, ID card.
– Marking the location of the holiday home on the map.
– Forwarding the application and the map to the Faculty of Architecture
– We get a decision. If we do not receive it within 30 days, we can start constructing a mobile home on the plot.
What formalities and requirements must be met before setting up a mobile home on the plot?
Are mobile homes ready to move in?
We offer our clients houses in the following finishing standards:
– High Standard – Turnkey condition with full furniture. This standard also includes air conditioning, household appliances, such as a TV, washing machine, fridge, dishwasher, stove. You buy and live
– Composition- Turnkey condition without furniture and household appliances
– Exclusive- "turnkey" condition with full equipment and unique accessories
All standards include electrical, sewage, water and heating installations.
—
Details in the "OFFER" tab
How to place an order?
To order our product, go to the "OFFER" tab and select
mobile home from the list and tick
additional equipment.
Next
the form of financing must be selected. Please note that when submitting
orders, we expect an advance payment. After entering the delivery address, we set the price and
delivery time. If the house is not available immediately, it is approximate
the order fulfillment time is 45 business daysh